Kia Ora. Welcome to Ruapehu.
Located in the heart of New Zealand's North Island, Ruapehu is a beautiful backdrop for adventure, family and wellness - visit our greater outdoors for a truly immersive authentic experience.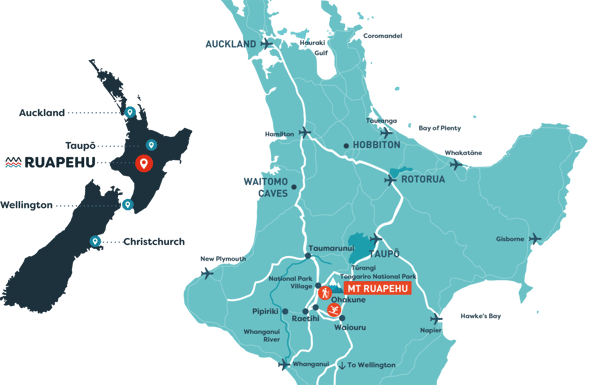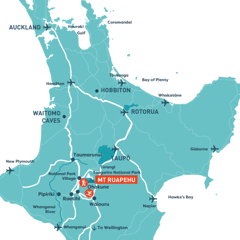 Where is Ruapehu?
Centrally located in New Zealand's North Island, Ruapehu is easily accessible through multiple directions by road or by air. This makes it your perfect holiday destination on it's own or combined with another trip plan.
4 hr drive from Auckland
1hr 30mins from Taupo Airport
4hr 30min drive from Wellington

Roaming Ruapehu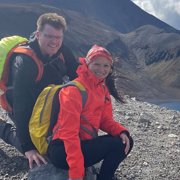 Six walks in one weekend: the best of Whakapapa Village
Mountains for breakfast, mountains for lunch, mountains for dinner. You really can't get enough of the iconic peaks of Mt Ruapehu. So here are some incredible ways to recharge and relax over one weekend in Our Greater Outdoors with Whakapapa Village as your base.
find out more