Kia Ora. Welcome to Ruapehu.
Located in the heart of New Zealand's North Island, Ruapehu is a beautiful backdrop for adventure, family and wellness - visit our greater outdoors for a truly immersive authentic experience.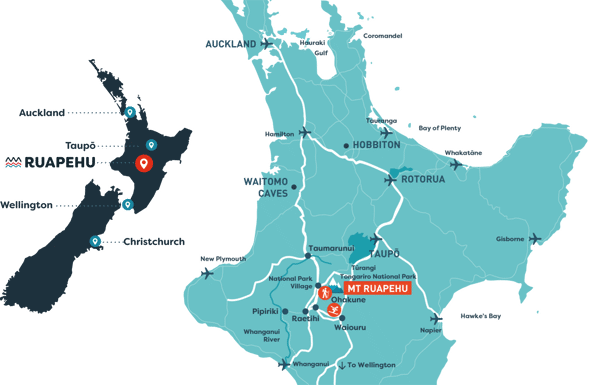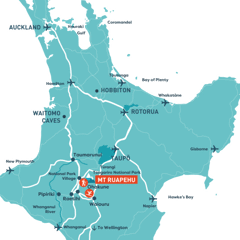 Where is Ruapehu?
Centrally located in New Zealand's North Island, Ruapehu is easily accessible through multiple directions by road or by air. This makes it your perfect holiday destination on it's own or combined with another trip plan.
4 hr drive from Auckland
1hr 30mins from Taupo Airport
4hr 30min drive from Wellington

Discover the Tama Lakes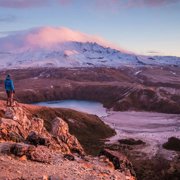 Discover the Tama Lakes Track and why it's a must-do in Ruapehu
A lesser-known hidden gem in Ruapehu, the Tama Lakes Track is ideal for intrepid explorers looking for a spectacular day hike in the heart of Tongariro National Park – a UNESCO Dual World Heritage site of natural and cultural significance.
find out more
Why Visit Our Greater Outdoors?