Taumarunui i-SITE Visitor Information Centre
We provide a comprehensive, impartial information and booking service for Taumarunui and New Zealand for accommodation, activities, attractions and travel bookings.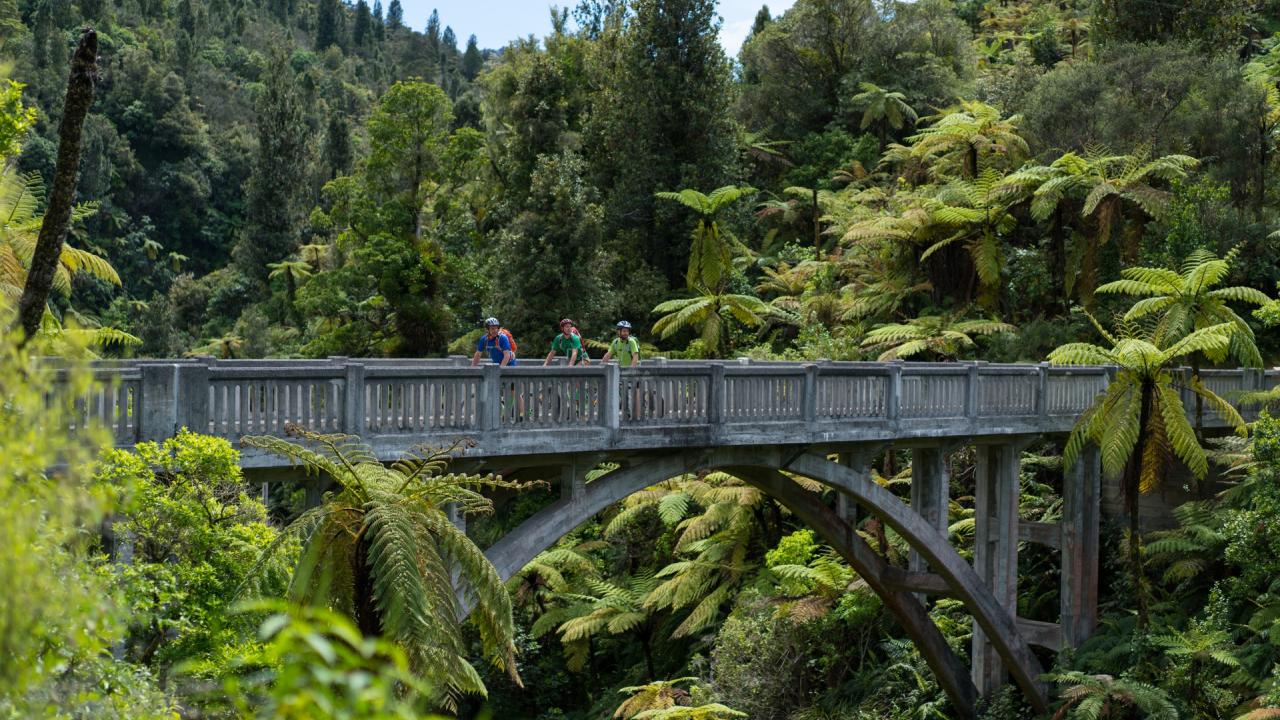 The Taumarunui i-SITE Visitor Centre is part of New Zealand's official nationwide Visitor Information Network.
We provide expert local knowledge and free, objective advice on travel throughout the Ruapehu region and New Zealand.
The centre provides a complete reservation service for nationwide accommodation and activities, as well as car and campervan hire, ferry, train and coach passes and domestic flights.
Retail items and souvenirs are also available at the centre.
Whatever you're after, drop in today and ask our friendly team of local travel experts.
Availability
Business Hours: Monday to Sunday 8.30am-5.00/5.30pm
Open Public Holidays, Christmas Day closed