Rusty Nail Tavern - Taumarunui
Where to begin. Sunday Roast on a Sunday? Don't miss out.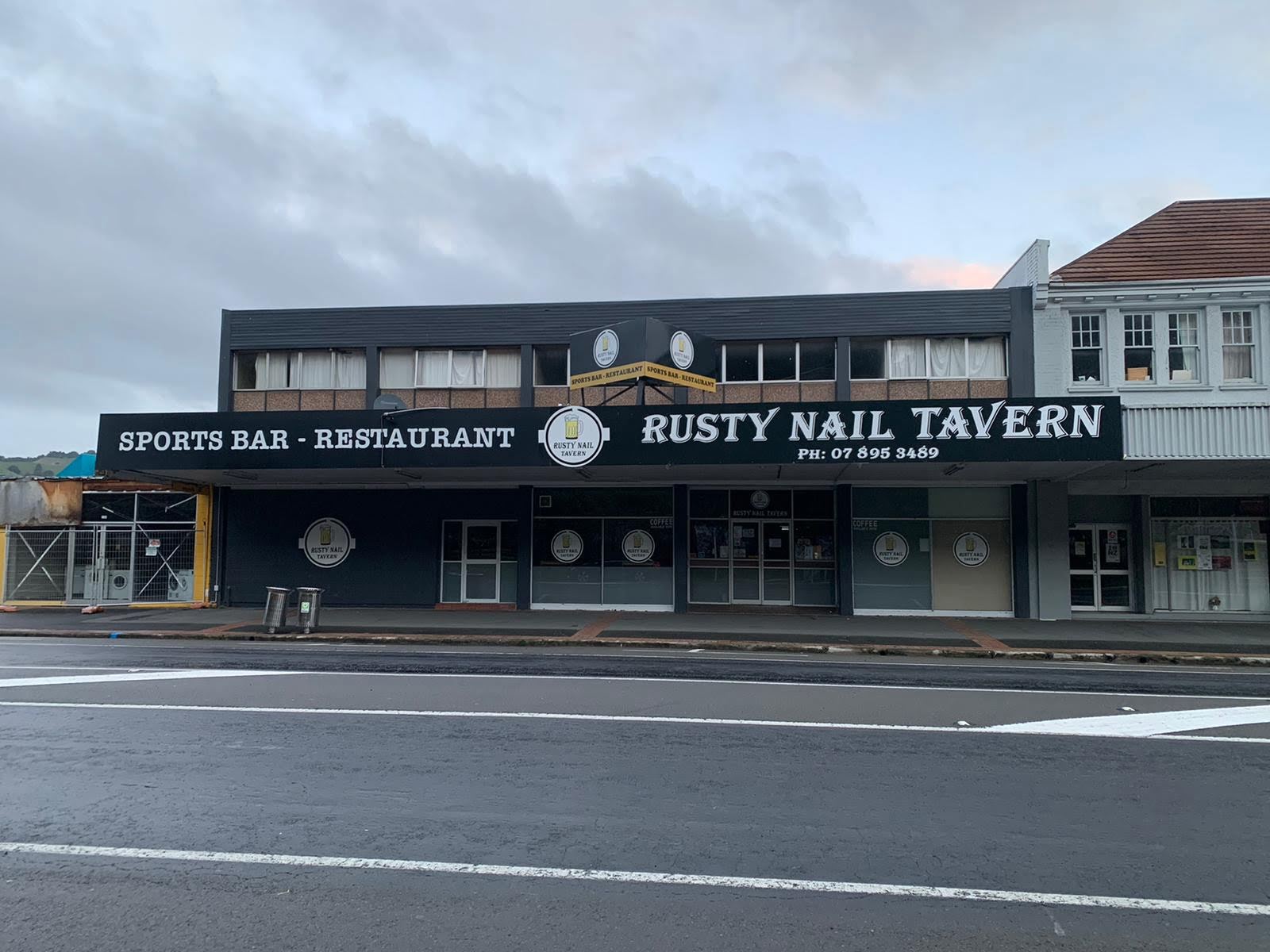 Rusty Nail Tavern is located in Taumarunui and serves up classic pub food from 11am - 9pm.
Closed on Tuesdays but be sure to check up on Sunday Roast Nights and Steak Evenings!
Dine in restaurant and Bar with Tap beer. Pool Tables & other games for patrons along with nice vibes.