Mac's Bicycle Repair Shop
A bicycle repair shop located in Waiouru. Can cater to all servicing needs and also provide and organise, custom wheel builds and bike builds.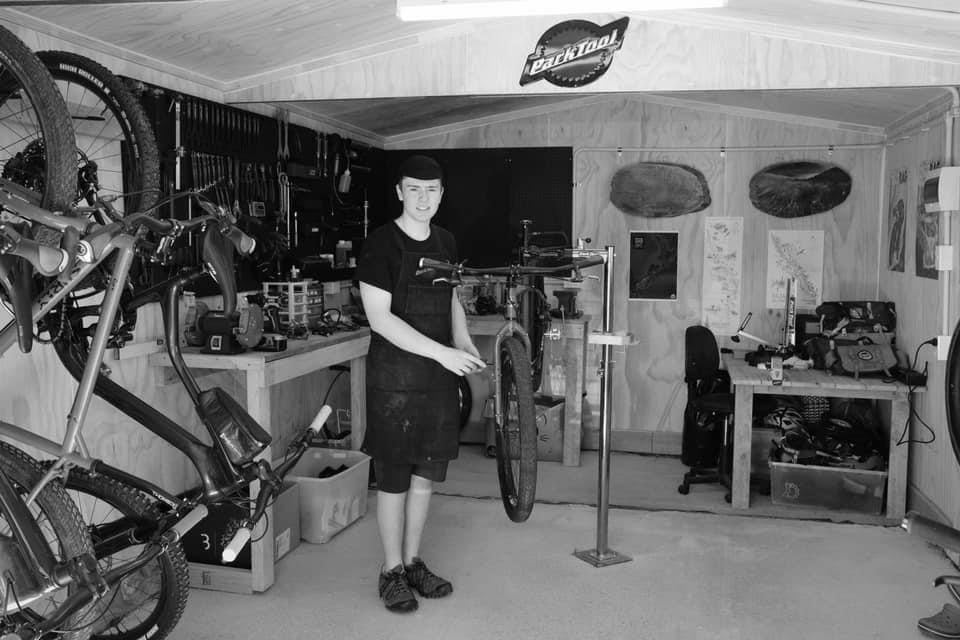 Mac's is the perfect place to get your bike supplies!
If you need to get your bike sorted professional bicycle servicing is now available right here in Waiouru at the newly established Mac's Bicycle Repair Shop. Mac has one of the best-equipped workshops in the region and is ready to fine-tune your pride and joy for summer. From professional wheel building to suspension fork servicing, and general tune-up, Mac is here to help. So before you hit the trails, check your bike and the kid's bikes, and if they are needing a good tune give Mac a call.
Pedal On.