Meet The Team
Visit Ruapehu Staff
Jo Kennedy - General Manager
Jo hails from Auckland and is now proudly based in Raetihi. With an impressive 15-year track record in middle management at Air New Zealand, she's a seasoned pro in the travel industry. Prior to joining Visit Ruapehu, Jo focused on her marketing passion as the head of marketing for Niue Island. Beyond her professional life, Jo is an enthusiastic cyclist, passionate about exploring the stunning landscapes around her.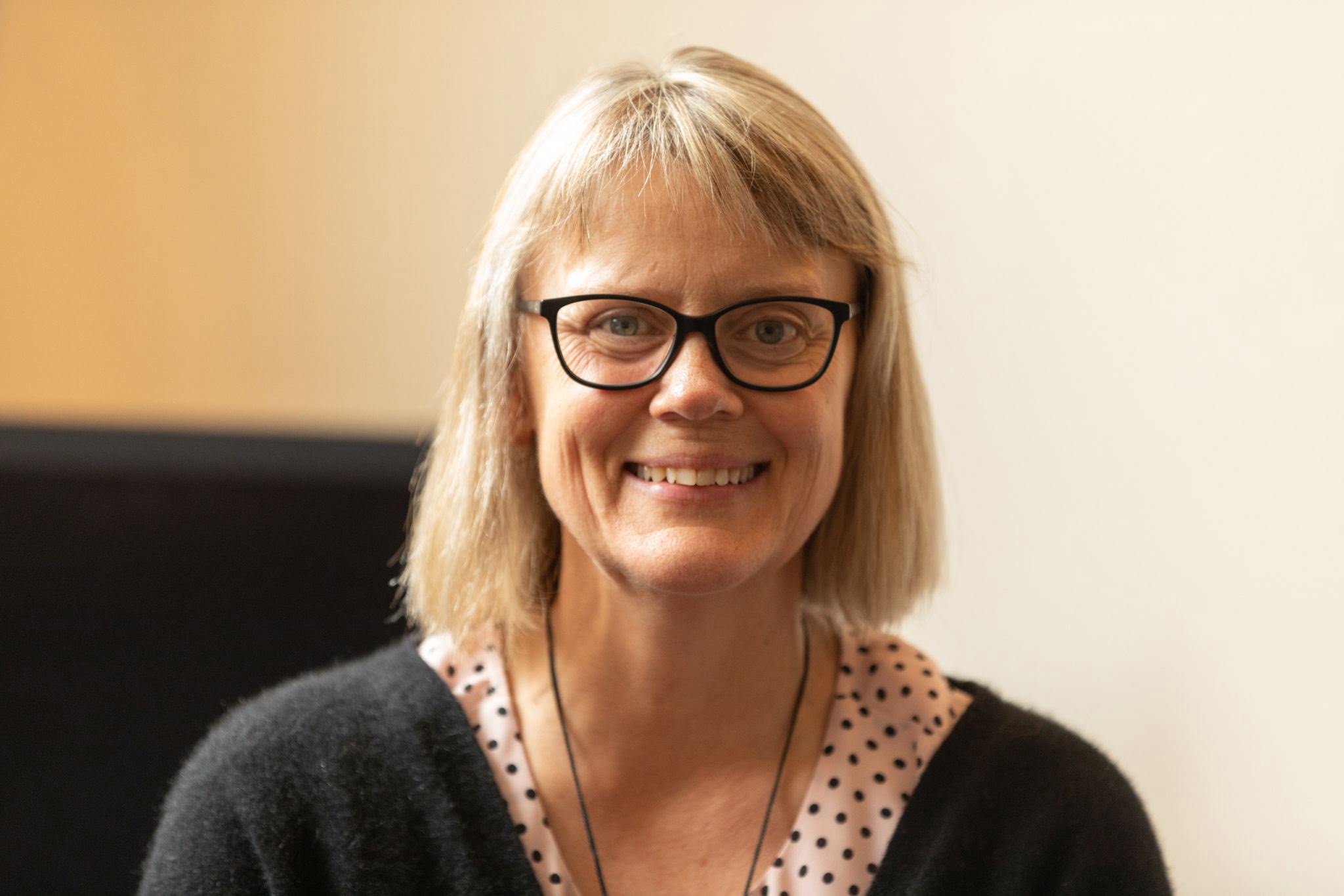 Catherine Pakai-Dewes - Marketing Coordinator
With roots firmly planted in the heart of the Ruapehu region, Catherine's connection to this stunning landscape runs deep. Growing up in Ohakune, she had the beauty of Ruapehu right at her doorstep. Currently pursuing a Bachelor of Communications at the University of Waikato, Catherine combines her academic prowess with hands-on experience in the tourism industry.
Catherine's love for the Ruapehu region extends beyond her professional life. She has spent countless years on the slopes of Mt Ruapehu, mastering the art of snowboarding and becoming familiar with the trails. Beyond the snow-covered peaks, Catherine is an avid hiker, always eager to discover new trails. Recently, she's ventured into the world of mountain biking, driven by the desire to explore even more of the stunning Ruapehu region and the broader New Zealand landscape.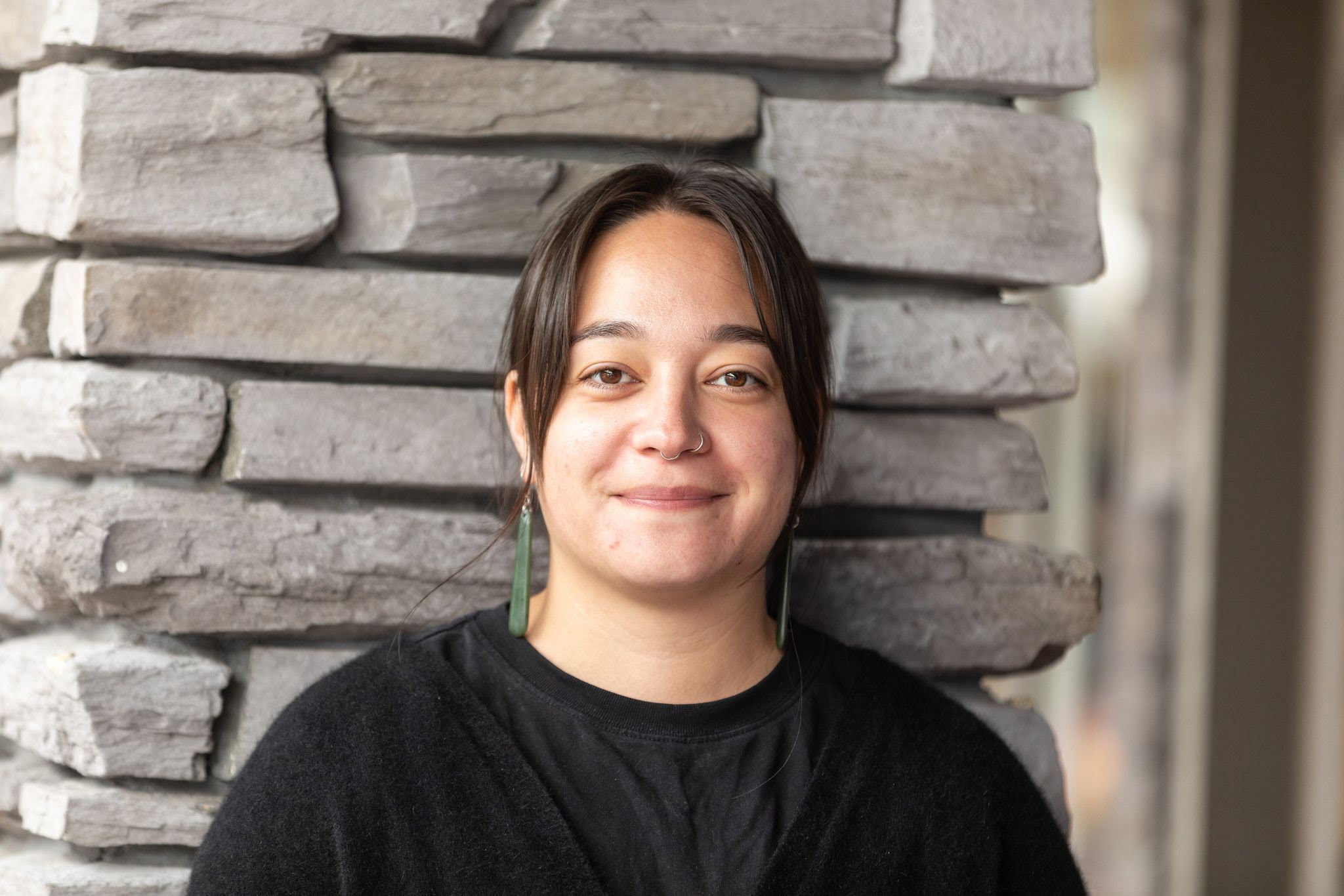 Mahalee Guieysse - PR and Trade Manager

A nomad at heart, Mahalee made her way to Aotearoa after living and traveling to over 30 countries around the world. With her heart in Ruapehu, Mahalee is a dedicated tourism professional with a passion for destination management, trade, operator capability and PR. She loves exploring our Greater Outdoors and enjoys hiking, running, and yoga. Tēnā koutou, tēnā koutou, tēnā koutou katoa.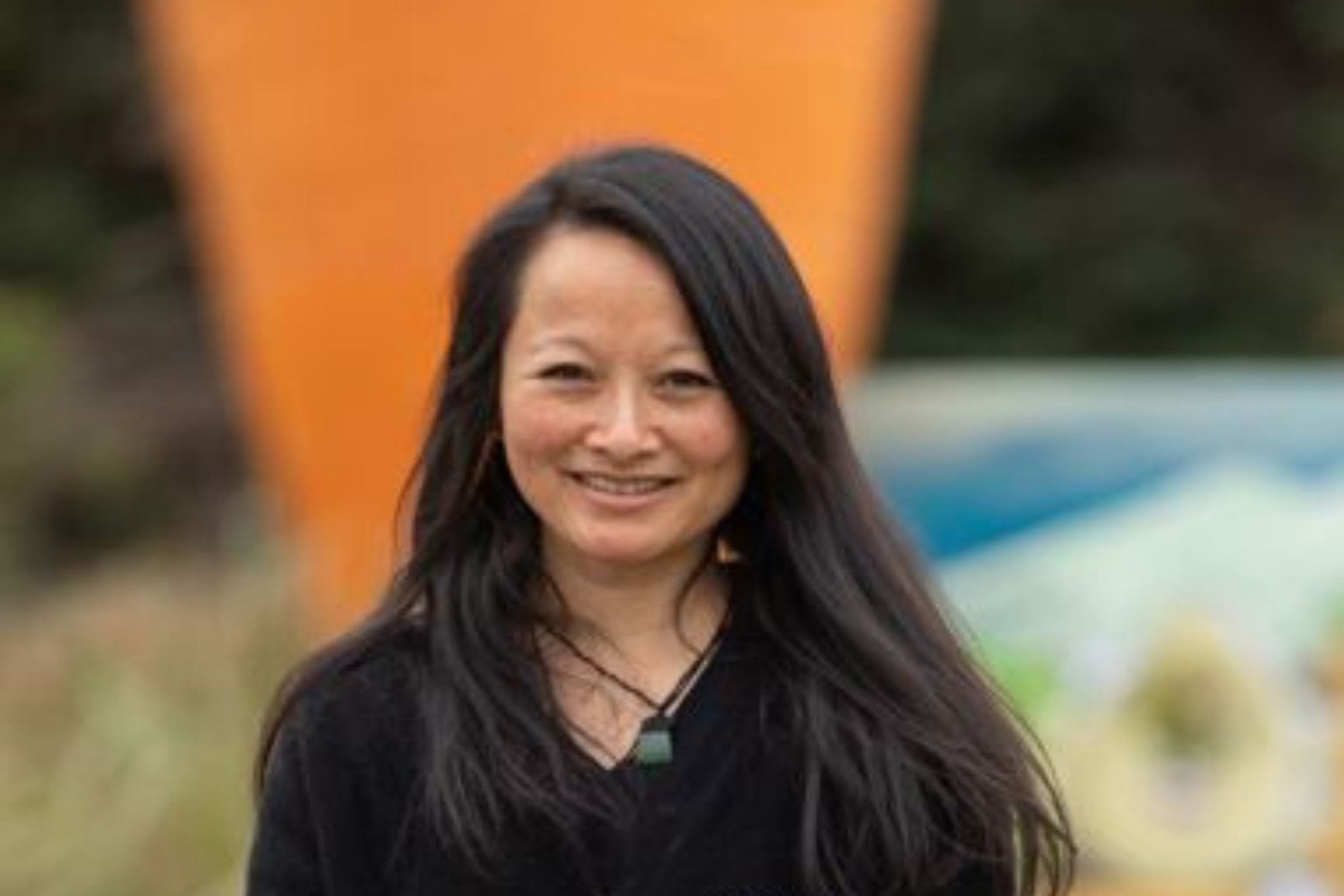 Visit Ruapehu Board
Ah-Leen Rayner - Chief Executive, Breast Cancer Foundation NZ
Ah-Leen is a highly experienced executive who has spent the past 25 years in a range of commercial and general management roles with leading corporations.
As the CEO Breast Cancer Foundation, Ahleen is delighted to be working with a cause where purpose drives the organisation and makes a fundamental difference in the lives of New Zealand wāhine.
She was the Executive General Manager of Tourism at KiwiRail, where she developed the Great Journeys of New Zealand brand. During her time working in tourism, her passion was using tourism infrastructure and assets to enhance economic prosperity within regions, which underpins her commitment to the Visit Ruapehu board. Prior to that, she spent over ten years in sales and marketing positions within listed and family-owned multinational companies with in retail, construction, diversified technology and logistics markets.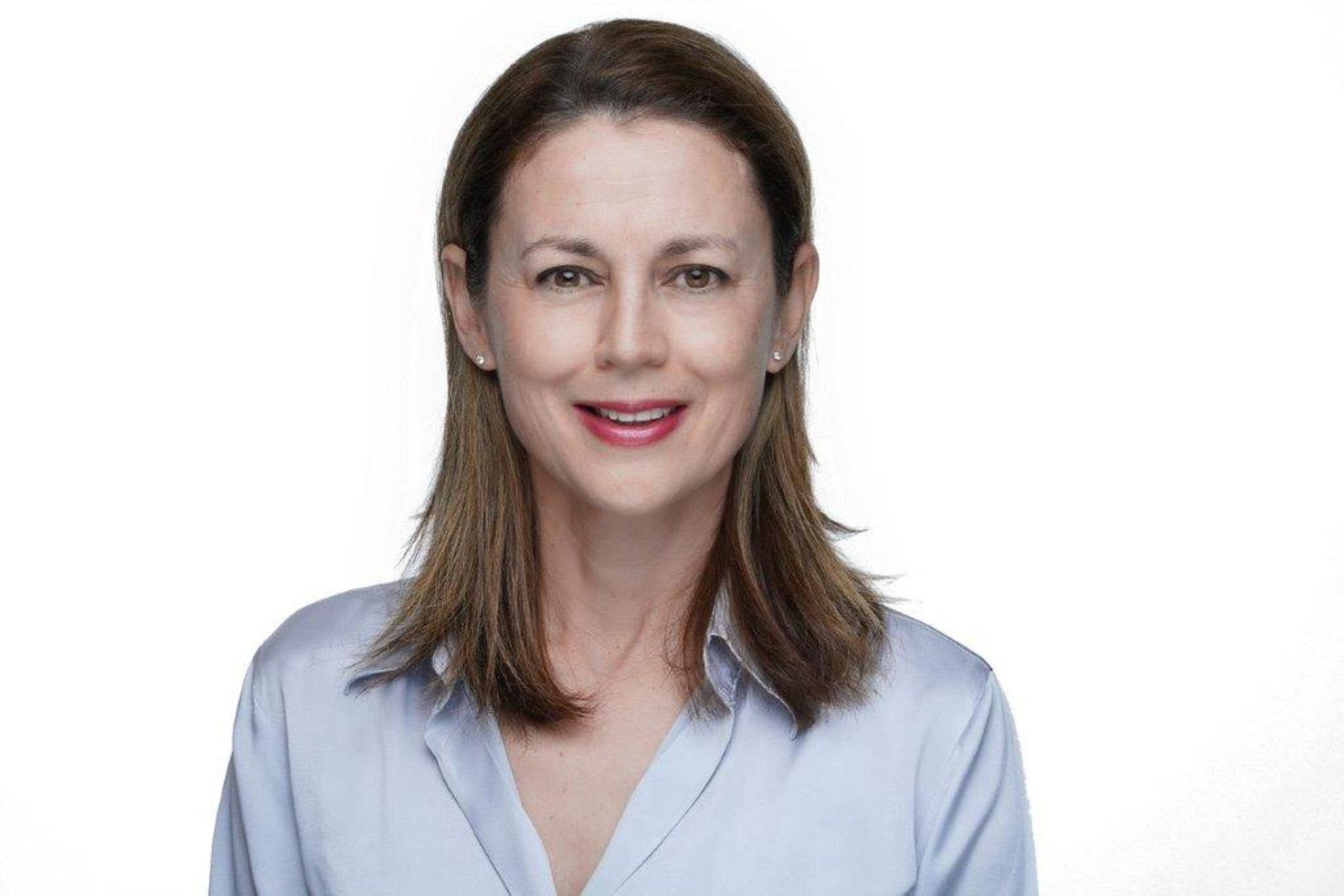 Andrea Tyler - Owner and Operator, Plateau Lodge
Born in Australia in a place called Kalgoorlie, Andrea's childhood was very desert-oriented, but her passion has always been travelling. Andrea's extensive travelling has taken her to all seven continents. She is currently living in New Zealand creating a life as a motel owner at Plateau Lodge.
Andrea has been fortunate enough to work with many large hotels over the last 20 years from P&O Resorts in their luxury eco-tourism islands to land base Millenium, Hilton, and Ayres Rock Voyages Resorts.
Andrea is very passionate about tourism and supporting the community. She believes in nurturing villages and developing the region to grow her business in National Park Village.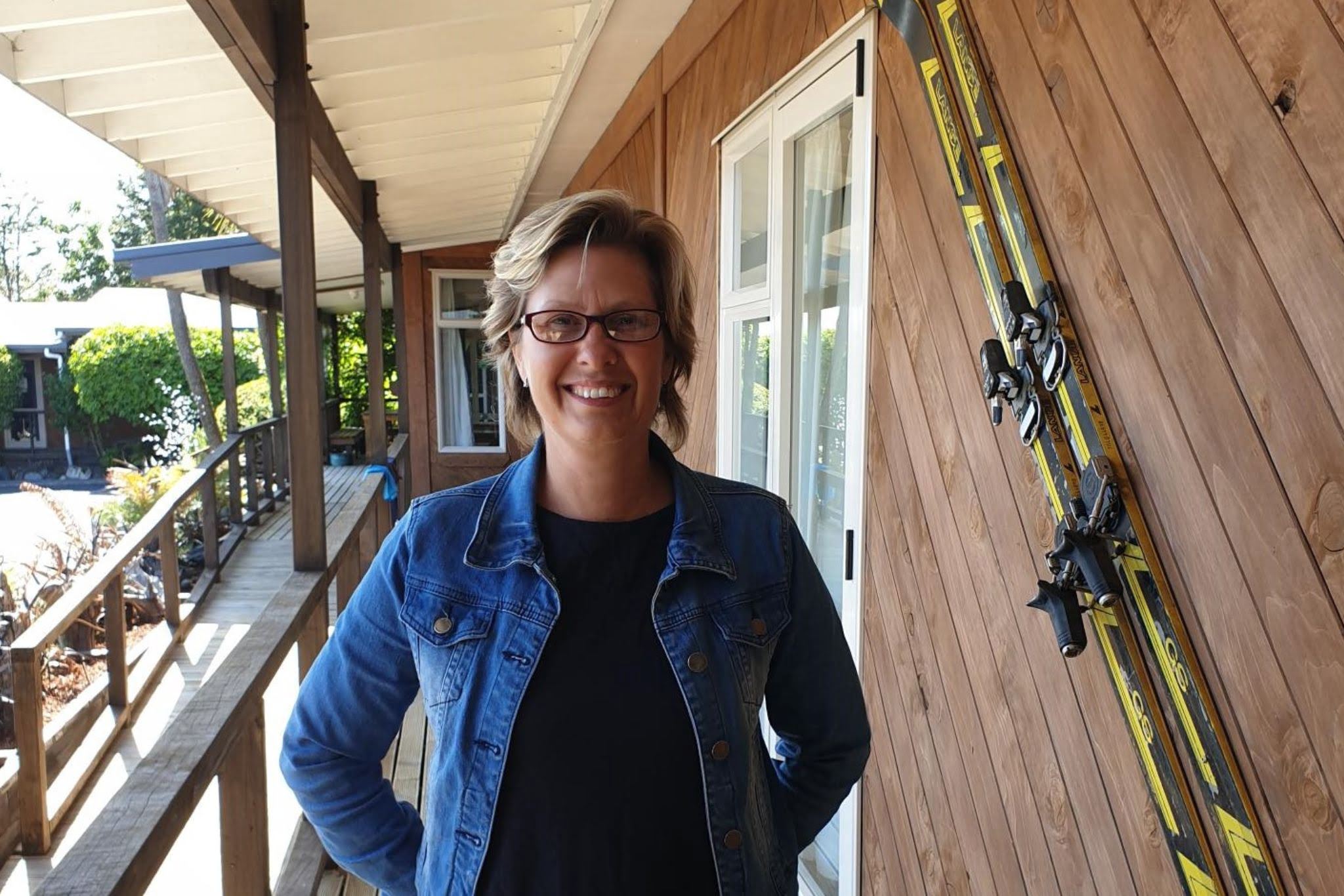 Annie Rolls - Owner and Operator, Opotiki New World
Visit Ruapehu's Antoinette Rolls (or Annie to others) was the owner of Ohakune New World until 2021. Since 2021 she moved with her family to Ōpōtiki, to take ownership of the New World there. She is the last remaining founding director of Visit Ruapehu under its new structure formed in 2019 having previously been appointed as a trustee in 2014.
As a business woman, coupled with her local relationships and whakapapa, Annie brings a wealth of experience and dedication to her role as our Board Chair. She is passionate about Ruapehu as a people and as a place and in her spare time loves to play golf, ski, travel and spend precious time with whānau.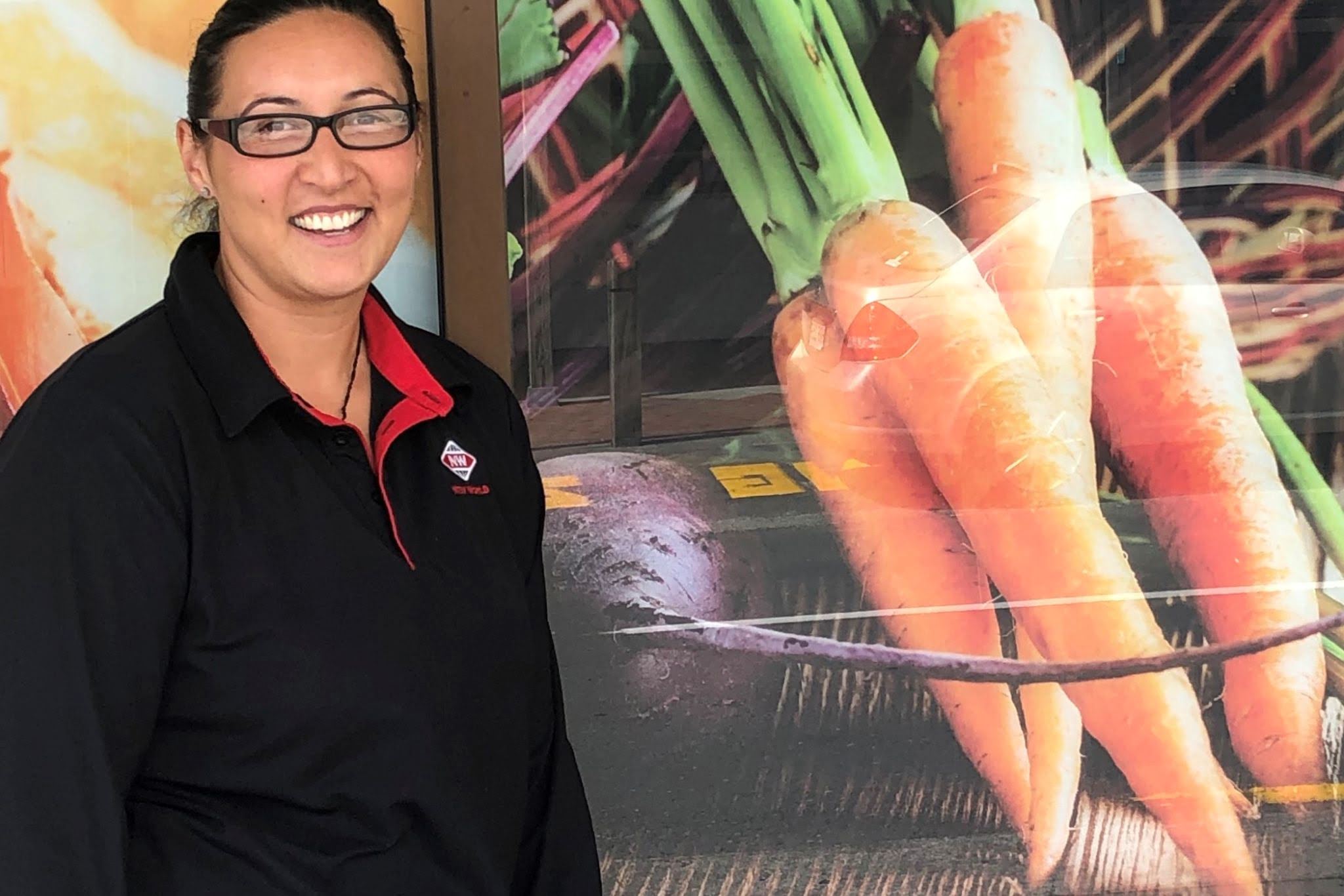 Janelle Hinch - Owner and Operator, Opus Fresh Apparel
Janelle is the proud owner and operator of Opus Fresh Apparel and a Ruapehu District Councillor. She has a strong commitment to sustainability and doing the right thing. Janelle is an accomplished Ohakune business owner, and strong skier, mountain biker and hiker. Janelle is the RDC representative on Visit Ruapehu's Board.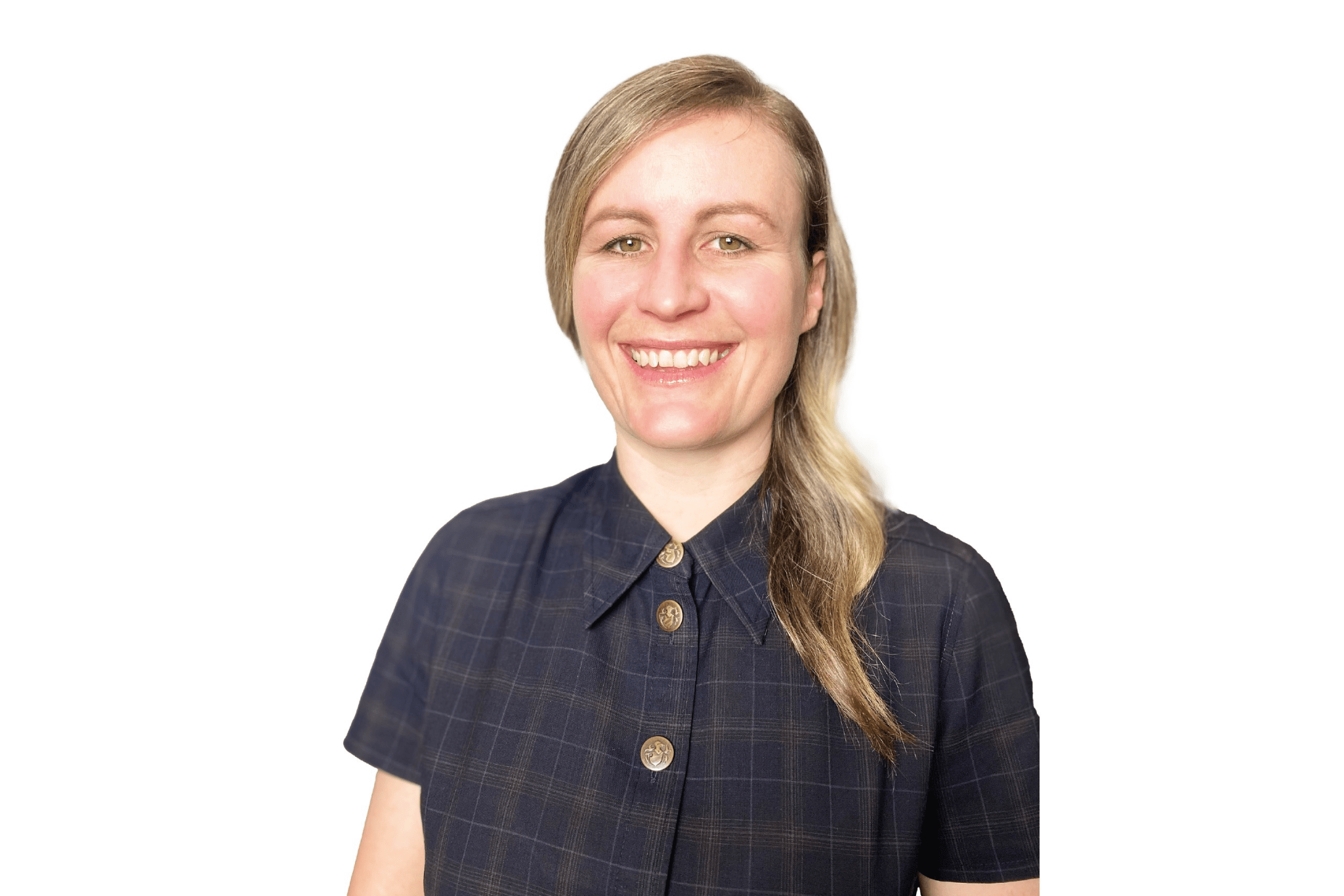 Nigel Douglas - Chief Executive Officer, OMD
Nigel has worked in advertising for over 30 years and runs NZ's most recognised media agency, OMD in Auckland. He has been connected to Ohakune for most of his life, working at Kings part time in his early twenties. He also has a house in Ohakune where he spends his most joyous times, skiing, hiking, biking and imbibing.